June 11th to 13th, 2022
We took a ferry to Athens, and were reunited with our bus driver George on the other side. He took us to the Archaeological Museum of Athens. We spent so many hours there, and honestly, I think we could have spent five more and not had nearly enough time. The wonders that this museum holds are endless.
After the Museum, we headed back to our hotel, Acropolis Select, and we had one goal with what we were going to do with our freetime: buy Anna a new backpack.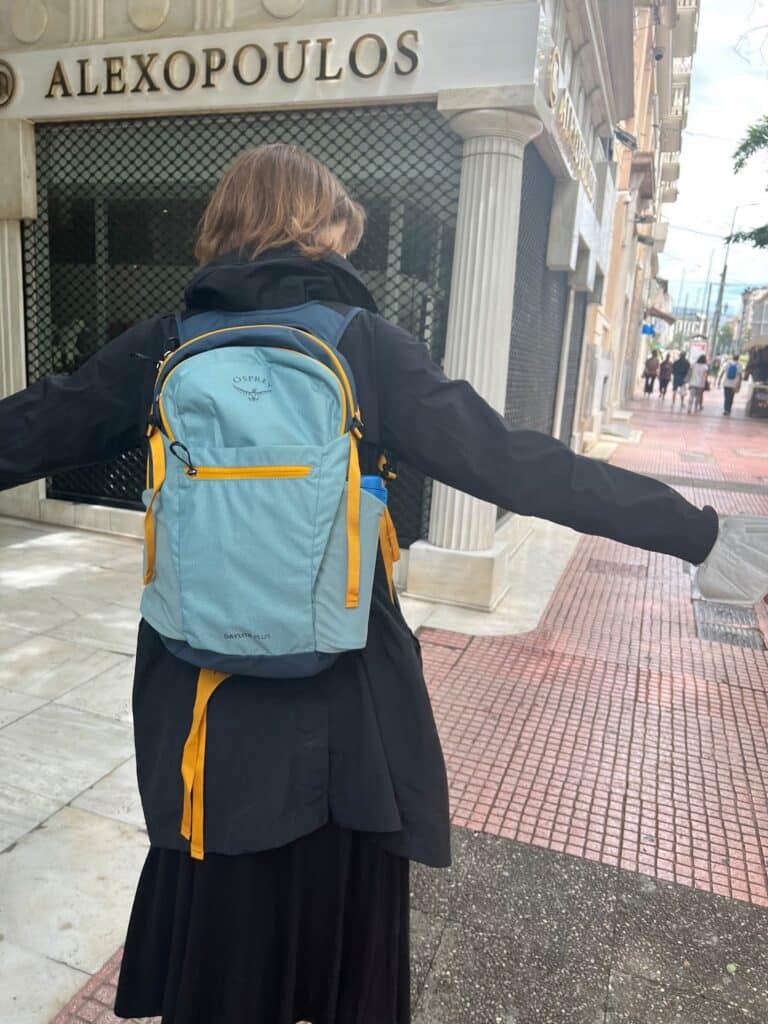 Mission accomplished!
We had our goodbye dinner that night, and it was harder than I thought it would be. We had become so close with everyone on in our group, who had all spent so much time looking out for us, that it felt like a real loss to let our new friends go.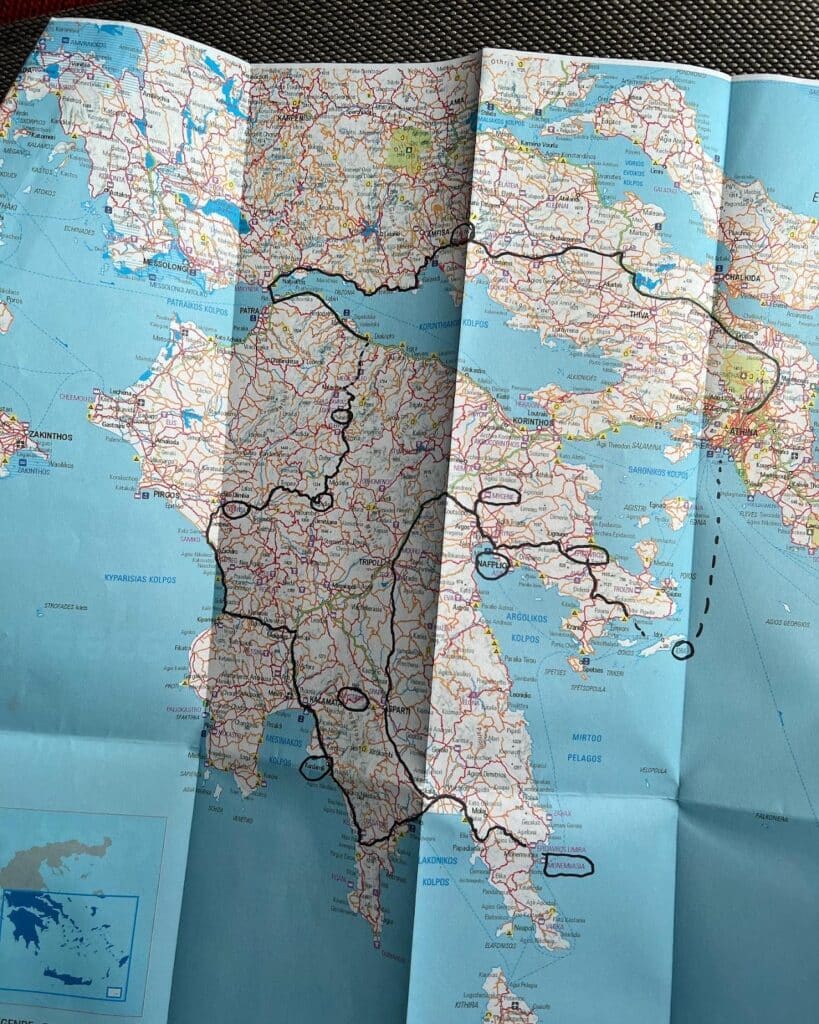 Once again, Anna and I found ourselves with an extra day in Athens. We used it to go to our final archaeological site, Kerameikos Cemetery. This place really creeped me out, but it was cool to see part of the wall of Athens.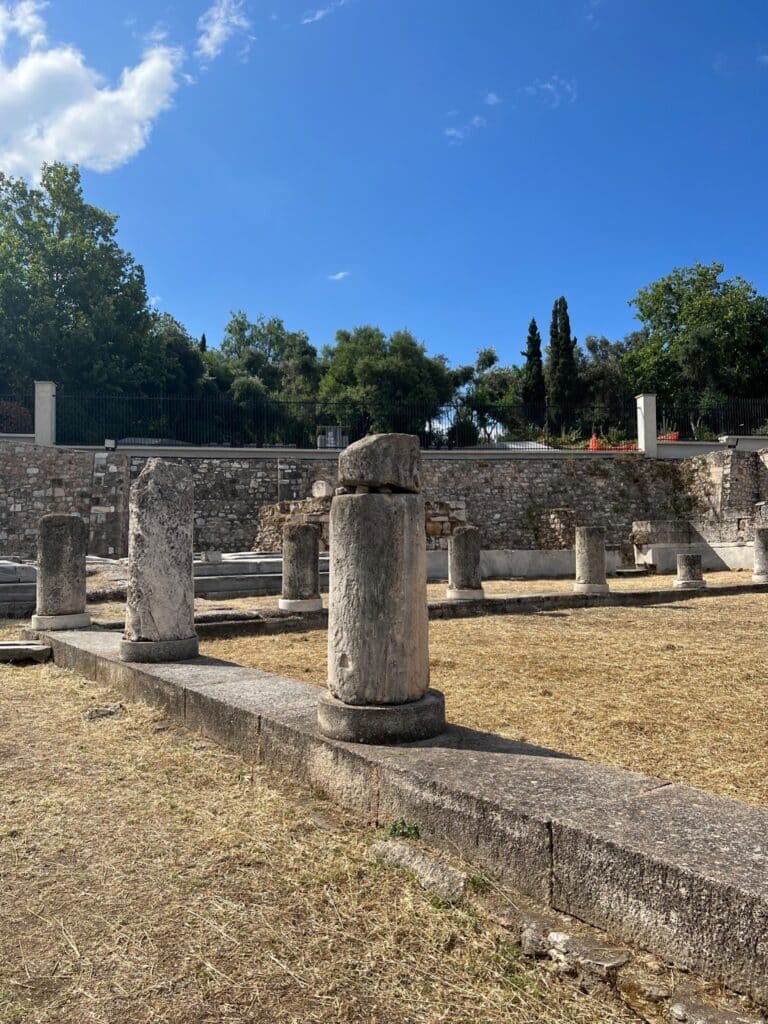 We saw the changing of the guards, did some shopping, got dinner at Ergon House, and enjoyed some final drinks and a view of the Parthenon.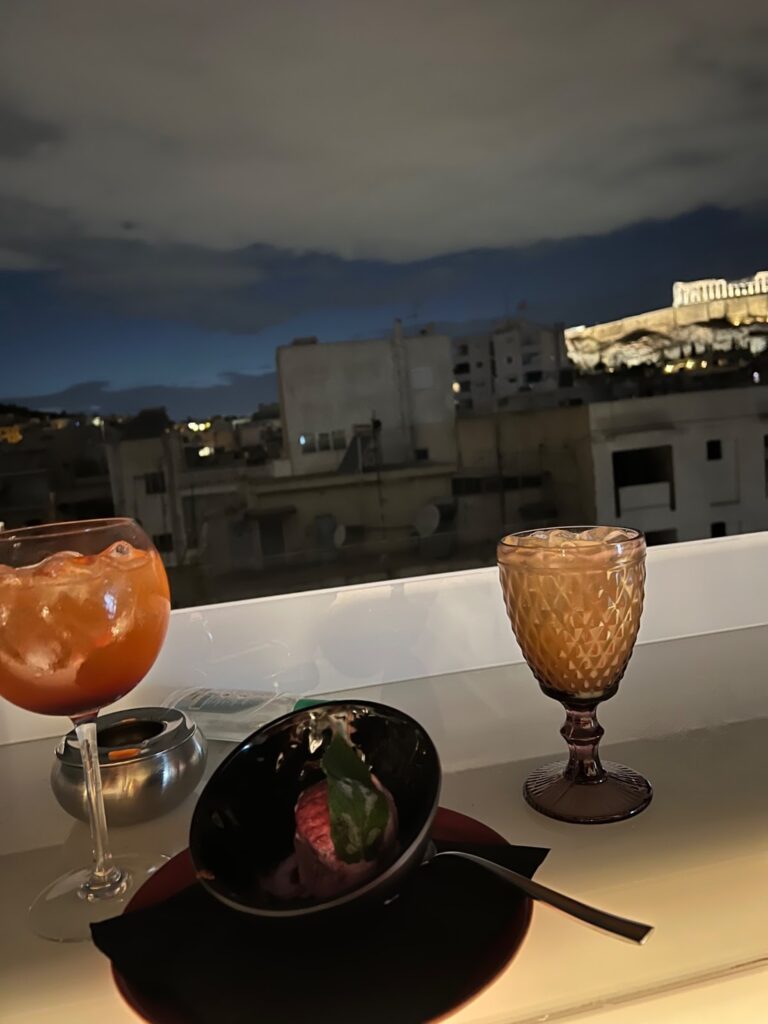 Our trip had finally run its course.
I would be going home, and I wouldn't be seeing Anna again until late July. The time we spent together not only encouraged our love of travel, and built our love of Greece; it built our love of each other.
We've never been closer than we were since this trip.
I hope we can have many travels again together!